Special Services/Special Education
UPDATE- 11/1/2023
Notification of Continued Services- JDPS Preschool Services
Special Education Services at TUSD#4

We are committed to providing a top-quality educational experience for all students. The Special Education faculty work with students with a wide variety of needs and dedicate themselves to helping each student achieve success. Through the development of the IEP (Individualized Education Plan), a team of professionals along with the parents specify exactly what services or accommodations each student may need--whether that includes more time to complete assignments, some type of assistive technology, or simply increasing communication between the school and the home.

Information for Parents......

Special Education and State Mandated Achievement Testing

State mandated testing will remain the same for this year. Kindergarten through second grade students will be taking part in district assessments, known as Benchmarks, in the areas of reading, writing, and math. Students in grades 3 through 8 will take the AzMERIT test. High School students currently enrolled in the first three required English classes along with the first three required math classes will also have to complete the end of course AzMERIT test.

At present the Arizona Department of Education is requiring special education students to take the yearly required test at each student's grade level. For example, a 5th grade special education student will take the 5th grade test.

Certain students in the district qualify for a yearly Alternative Assessment which is completed by the student's Special Education teacher. Those students are identified during their IEP development and will not be affected by any decision made concerning grade level testing.



AZ FIND - CHILD FIND

Follow link for information.

http://www.azed.gov/special-education/az-find/


Finding Students Who Need Special Help

Ten percent of the general population has some form of disability or learning disorder. Thatcher Unified School District is looking for any children (birth to 22 years of age) who might have difficulties resulting from a disability who might need special education services in order to succeed in school. If you know of a student who has major difficulty with organizational skills, learning or understanding, speaking or writing, getting along with others, making adjustments in different situations or completing tasks, please contact Angie Adams at (928) 348-7206 to have his/her progress checked. Free special education services are available to eligible children. For more information, click the link above to visit the Arizona Dept. of Education Child Find website.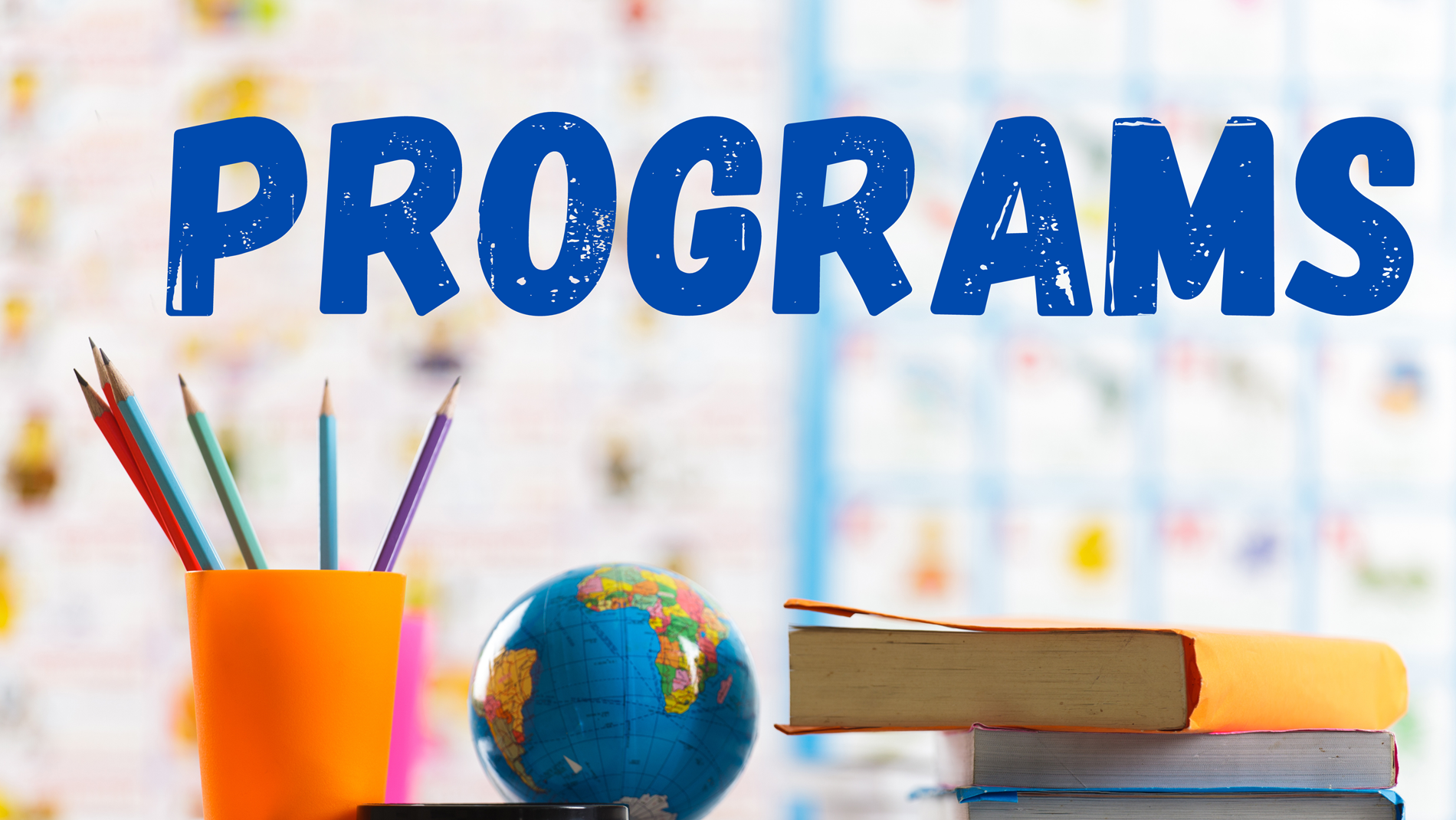 Click the Link below for Information regarding our Gifted Program
Click the Link below for information regarding our TK and Preschool Programs at JDPS