Preschool & Transition Kindergarten Programs at JDPS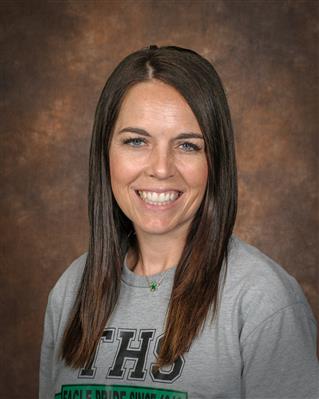 Contact:
Ashlee Griffin-Director of Special Services
griffin.ashlee@thatcherud.org
928-348-7229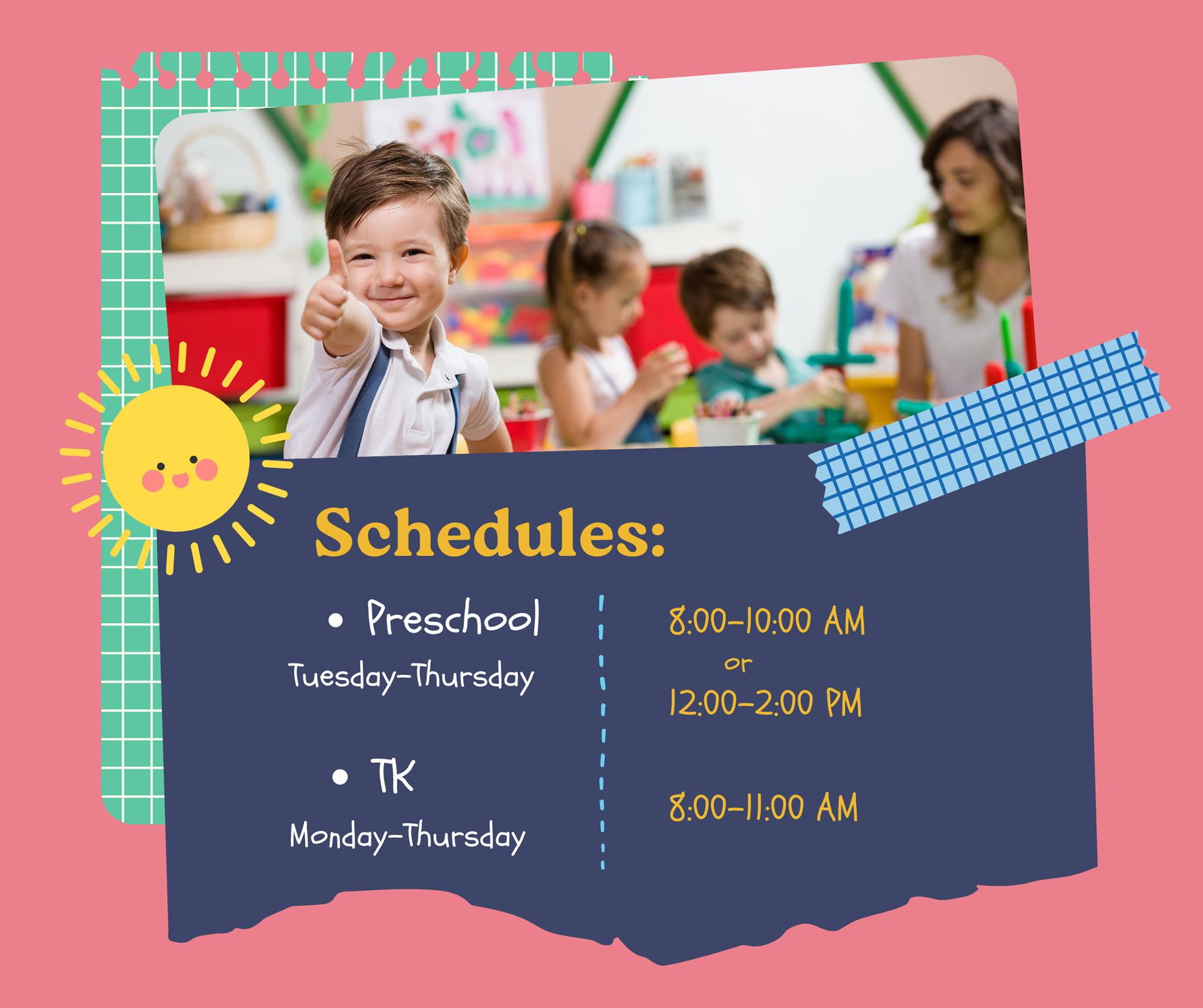 Request Form
Request form for Transition Kindergarten OR Preschool Reverse Mainstream
2023-2024 School Year
Forms must be turned into the Jack Daley Primary School Office.
*It is important to realize that not all requests can be honored because of the number of requests received. Decisions will be based on application and classroom availability. Only children living within the TUSD school district boundaries will be eligible for placement.