The mission of Thatcher Unified School District #4's Technology Department is to provide services and support to all staff and students to help them develop the necessary skills and knowledge needed to engage with society responsibly and safely so they can be the best digital citizen they can be.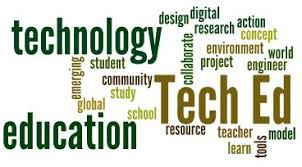 Clever Student and Family Portals
Thatcher Unified School District #4 uses Clever as a digital learning platform, one friendly place for resources, communication, and instruction.
With single sign-on, everything is one click away for students, families, and educators. It works the same everywhere, so your community is remote-resilient.
Watch the video on the right to learn more about the Clever Family Portal or browse the documents below in the Parent Resources section to learn more about the program and for troubleshooting help.