How may we be of assistance to you?

Have specific questions regarding an employment position with the district? Please click the contact link and the HR specialist or Director of Business will be glad to answer questions.

Need assistance or have questions about the National School Lunch Program? Please click the contact link for accounts payable and the program specialist will be happy to offer assistance and answer questions.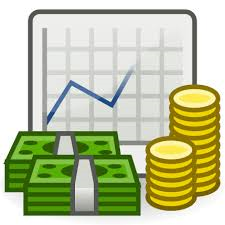 For Your Review: District reports
FY 21 Adopted Expenditure Budget


To view the current fiscal year adopted expenditure budget click the following


FY 21 Proposed Expenditure Budget Summary
The proposed expenditure budget summary for 2020-21 may be viewed on the Arizona Department of Education website. Please click the link below to view the information contained within the summary and the meeting notification.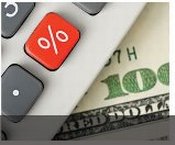 AVERAGE TEACHER SALARIES

Average salary of all teachers employed in FY 2021 (budget year) $44,054

Average salary of all teachers employed in FY 2020 (prior year) $43,346

Increase in average teacher salary from the prior year $708

Percentage Increase 2%

Salary increase for teachers was 4% for FY 21. The average increase and percentage appears to be lower due to veteran staff retiring from education and new replacement staff entering the education field with lower credentials and experience.
2019-2020 Annual Financial Report


The fiscal year 2019 AFR is a report of expenditures and revenues for the school year beginning July 1, 2019 and ending June 30, 2020. This report may be viewed on the Arizona Department of Education website. Please click the link below to view the detailed information contained within the AFR.



To view the Annual Financial Report, click here

OR

click the link below

https://www.ade.az.gov/sfsinbound/GeneralUpload/166723.xls