You can apply for multiple positions that interest you. However, you may only apply once to a job posting.
We accept applications throughout the entire school year.
*Applicants are encouraged to check our website frequently for new job postings.
All Job position openings are posted on this site and at the District Administrative Center located at
3490 West Main Street, Thatcher AZ 85552

Click on the Salary Schedule to determine the starting wage for each position.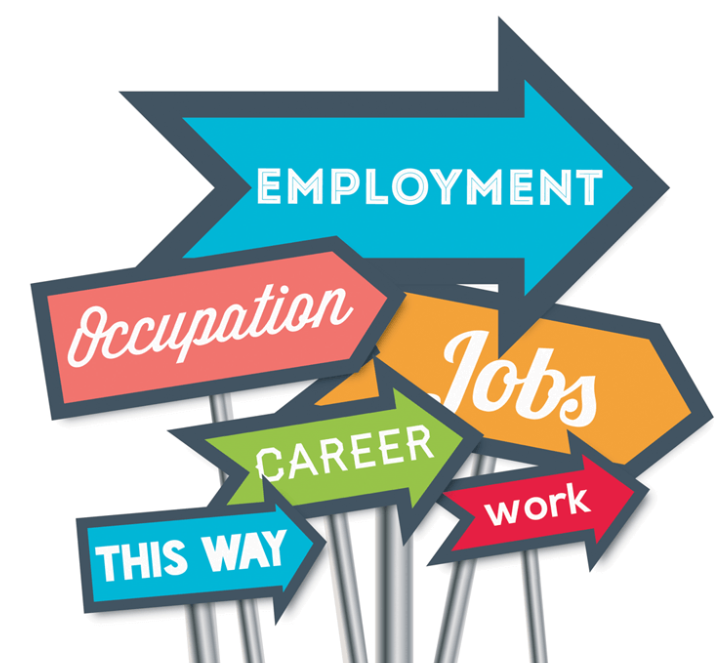 For information about the employment process at Thatcher Schools, or the status of an existing application,
Contact Veta Estrada at estrada.veta@thatcherud.org or (928) 348-7213.
Applicants for substitute teaching must bring copy of certification to district office upon completion of application.

View our District's salary schedules below. Thatcher School District is an equal opportunity employer and complies with all related regulations.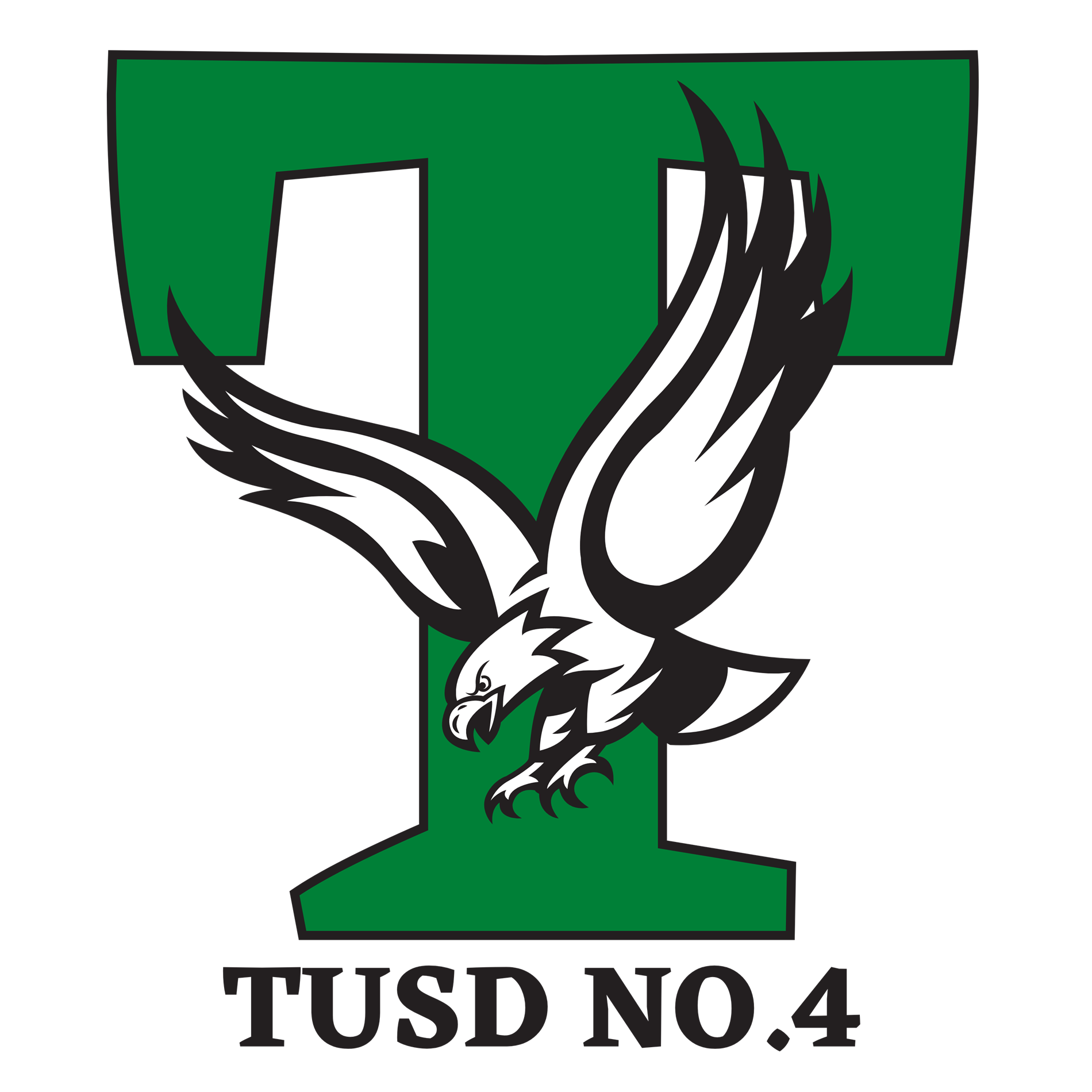 How To Obtain an Emergency Substitute Certificate
*Only Valid for use at TUSD for 1 Year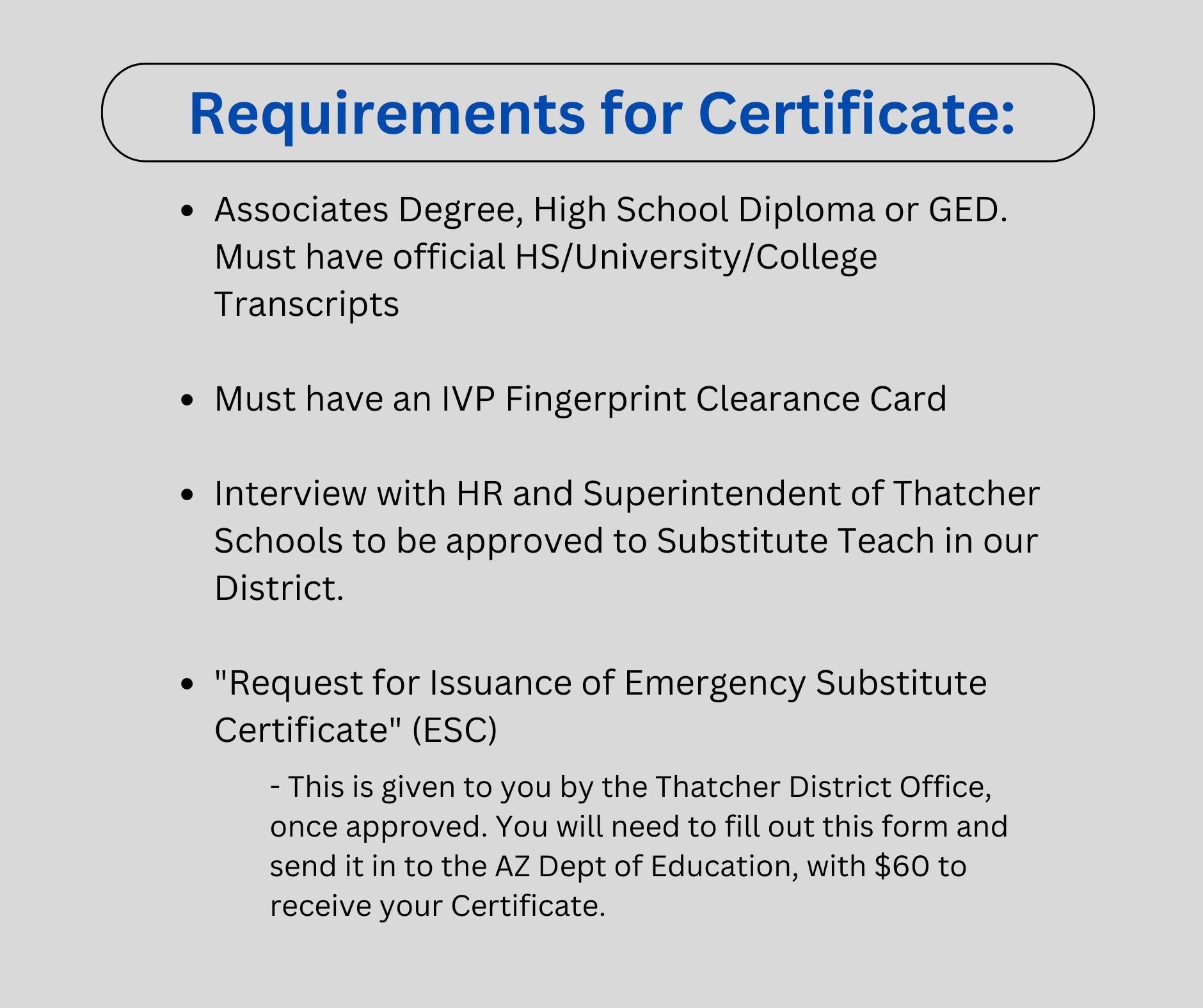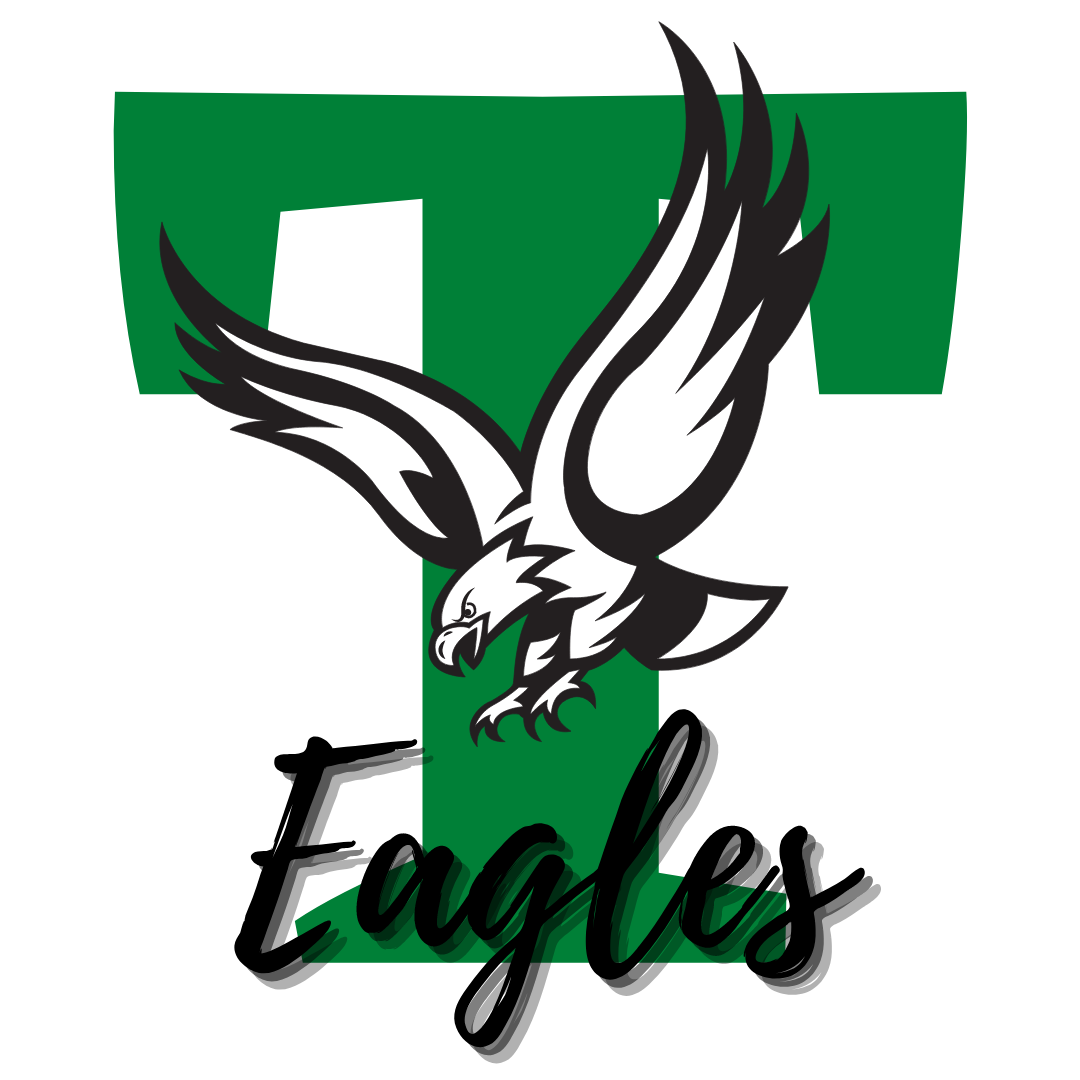 How To Obtain a Substitute, PreK-12 Certificate
*Valid for use at any School District for 6 Years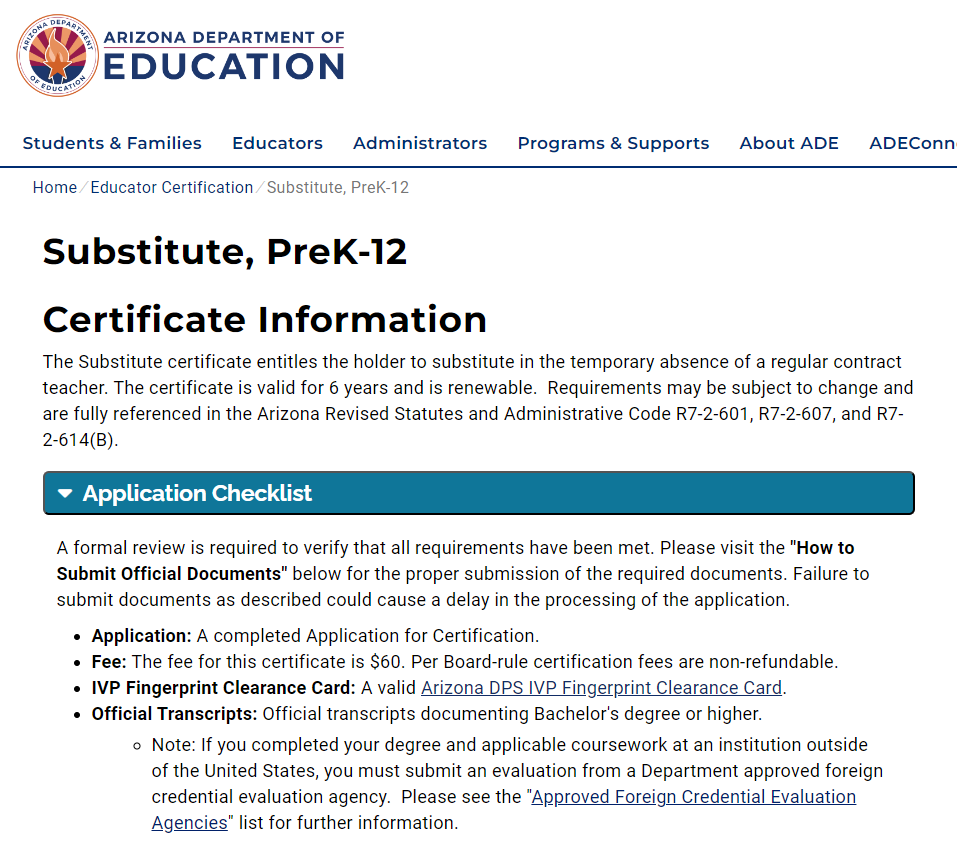 Click the link below to be directed to the Arizona Department of Education Website for more information and to Submit an Application.
Apply for an AZ IVP Card through the
Arizona Department of Public Safety by Clicking the link below
You will need to get your Fingerprints done at CMI. They are THE ONLY place in town that can do the digital fingerprints needed for the IVP Fingerprint card. The cost is $67.
The IVP Card is Valid for 6 Years
*The District Office can provide detailed Step by Step application instructions on how to obtain an IVP Card.
The Thatcher Unified School District #4 is an equal opportunity employer and does not discriminate on the basis of national origin, race, color, sex, age, marital status, ethnicity, religion, gender, or disability in it's educational or employment opportunities.