Welcome to the TMS School Counseling Page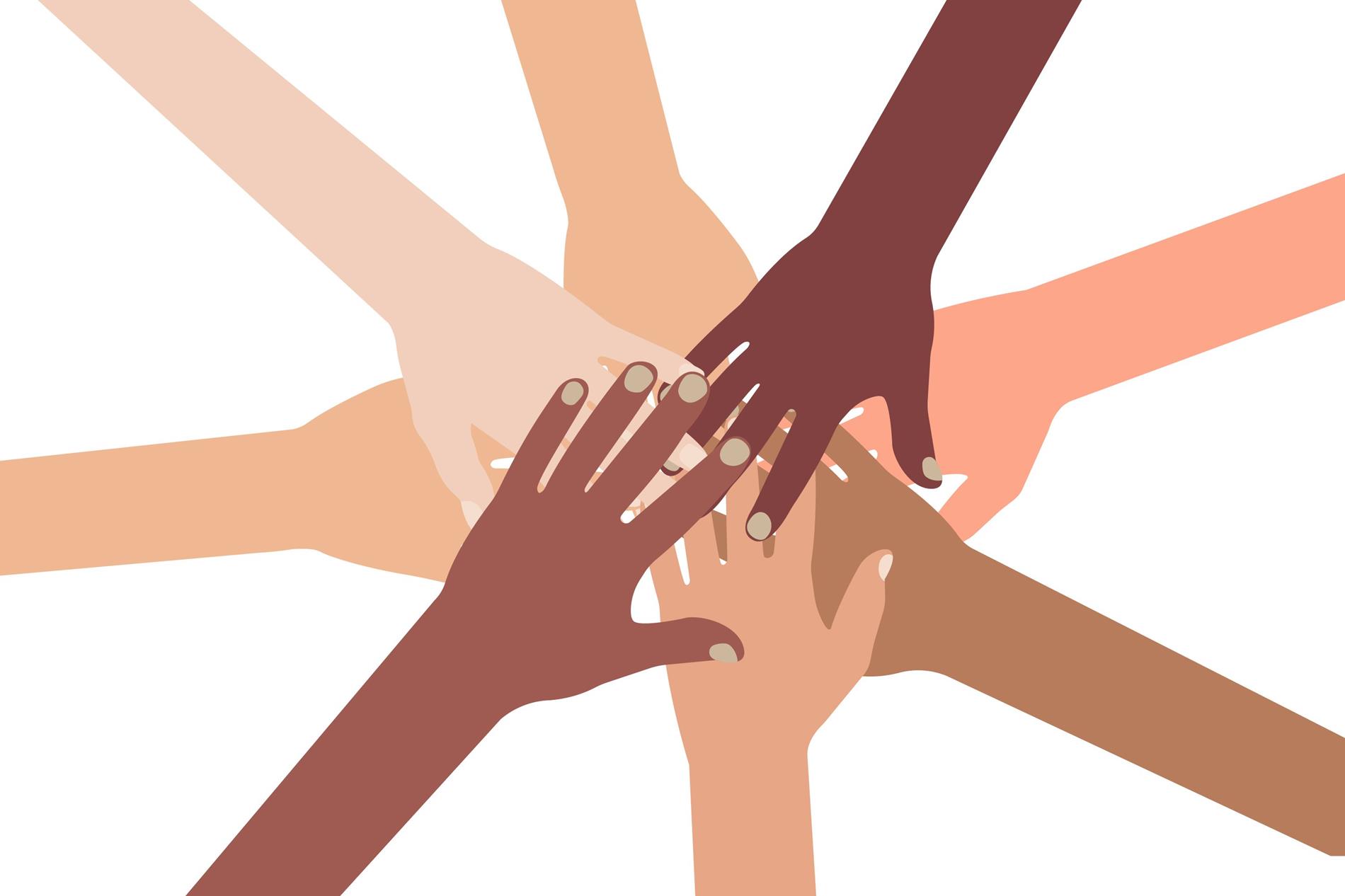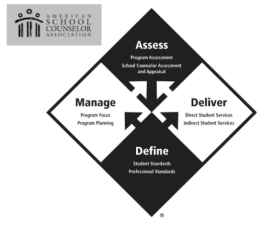 Stephanie Unger- TMS School Counselor
What is a School Counselor?
A school counselor works with teachers and parents/guardians to support the personal, social/ emotional, and academic growth of ALL students. Taking into consideration the "whole child", the counselor takes a team approach to problem solving with students, teachers, administration and parents/guardians. Middle school students are characterized by increasing independence and seeking ways to connect with others.
School Counseling Services:
* Work with students individually, small and large groups
* Provide classroom lessons to facilitate an inclusive approach to the school counseling program to increase knowledge and skills in areas of academic, social-emotional learning, and college & career awareness
* Collaborate with teachers, administrators and families to better understand student needs and increase student success
* Connect families with resources and referrals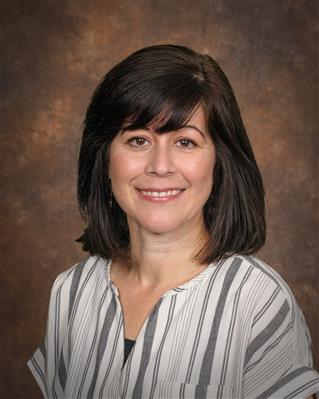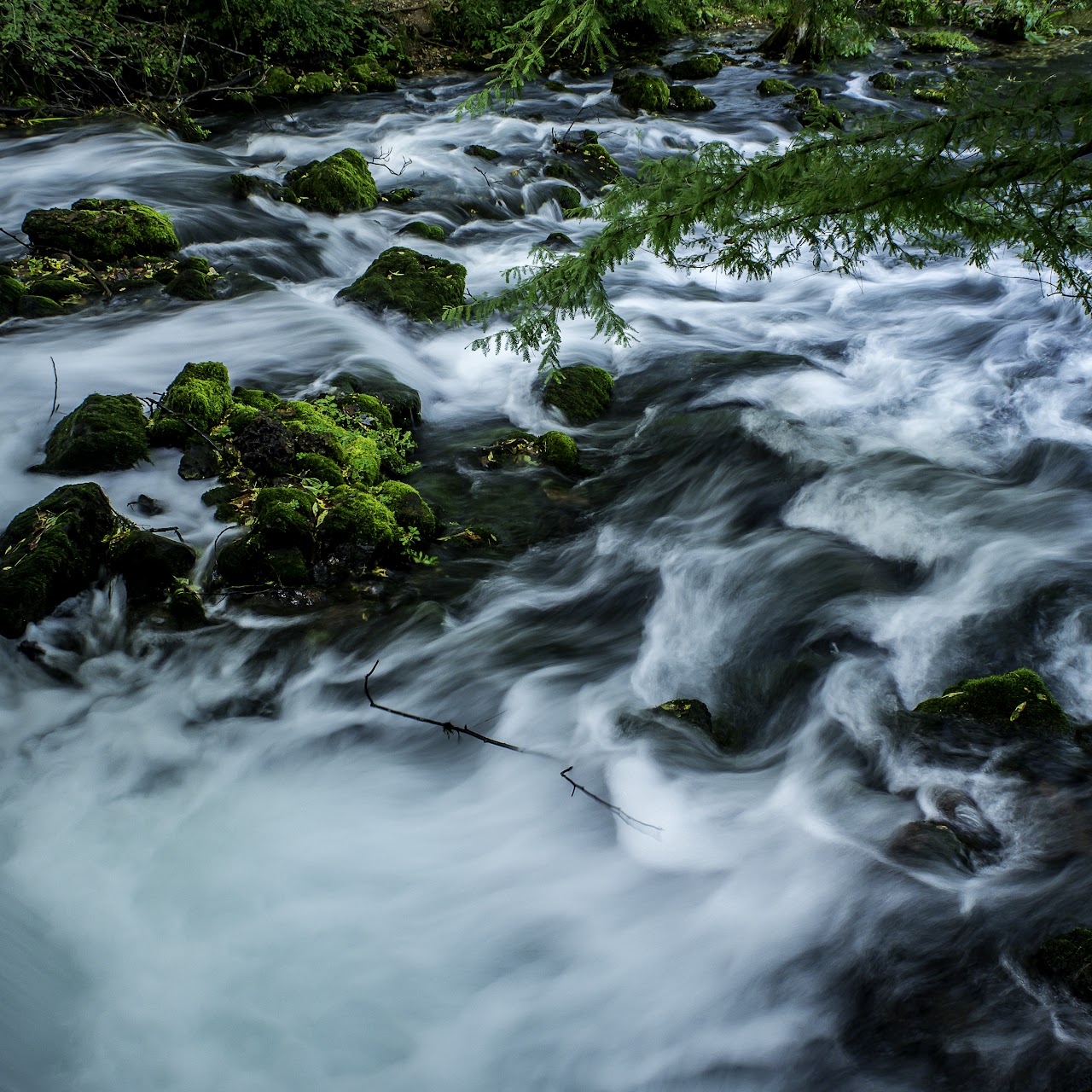 Relax in our Virtual Calming Room
Our Virtual Calming Room provides coloring pages, guided meditation, yoga, exercise, animal cams, calming music, puzzles, virtual games and more!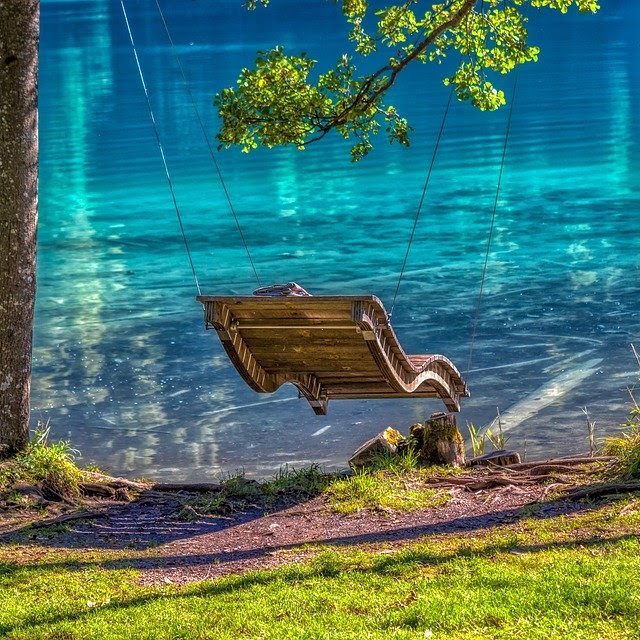 Contact List
Contact Name
Department
Job Title
Phone Number