Order Your THS Yearbook Today!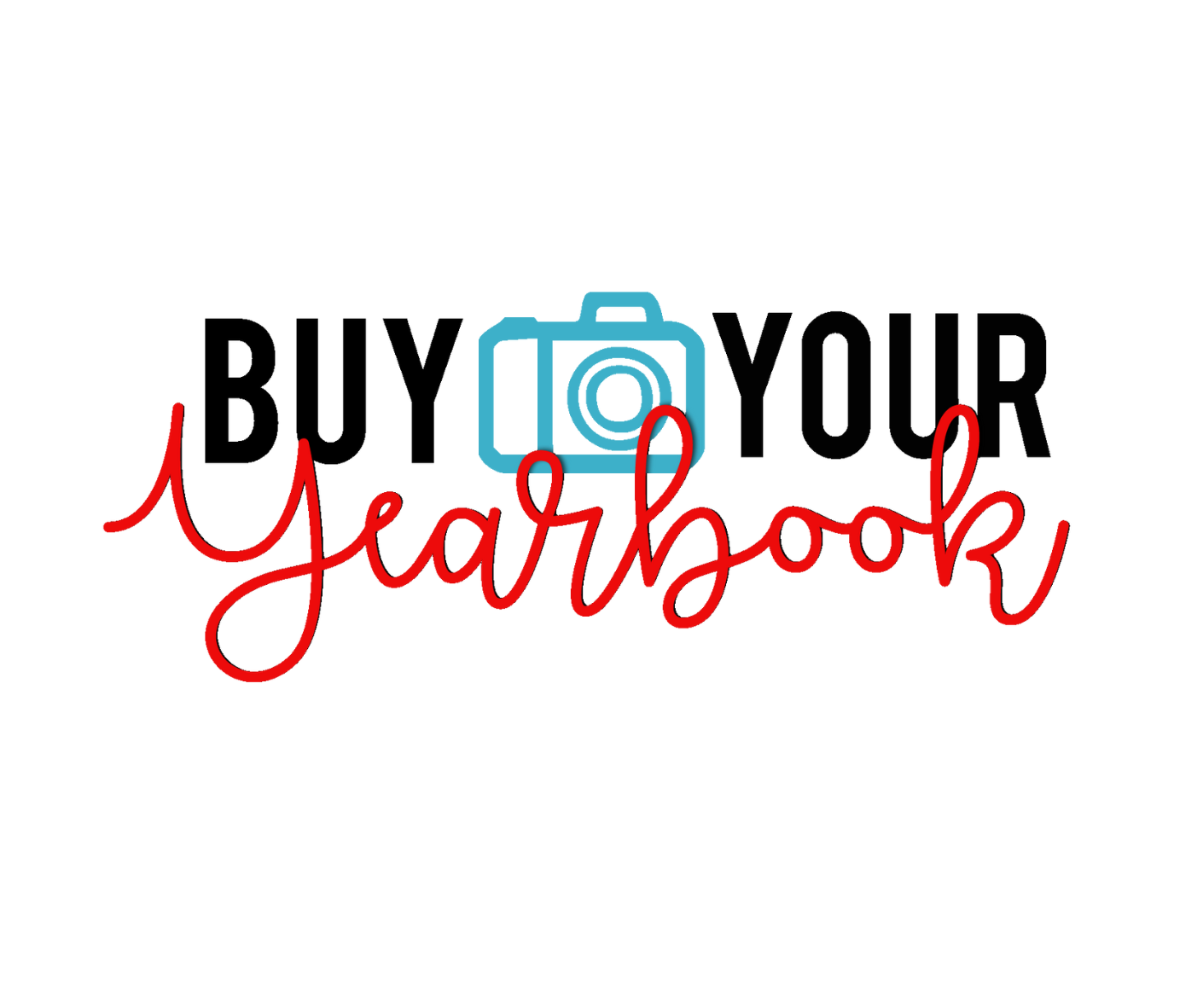 ---
**Price Increase is January 1st**
The time has come to buy yearbooks. This year, Yearbook sales will be completed online. There is a link for you to do this. You will enter your student's name and select features you would like. For example, you may want a yearbook with nothing extra, that price is $60. This price will increase to $65 on January 1. If you would like to add a name to the yearbook, that is an option AND there are other items like icons you may select as well. Those are $6 each added to the book price.
Those options will no longer be options after March 1st.
If you would like to purchase a Senior Ad or a Corporate Ad, the layout and design for that is up to you and there will be a link sent to your email right after you select the size you want and make payment. When you are done, you must "submit". The Deadline to "Submit" your ad is March 1.
Current Price for only the book: $60
Price increase January 1: $65
Price increase March 1: $70
Add a name to the book: $6
Add an activity icon: $6
Purchase a Senior Ad (see pricing online)
Purchase a Corporate Ad (see pricing online)
Click the link below to Purchase Your Yearbook