THS Athletics-Summer Open Gym Schedules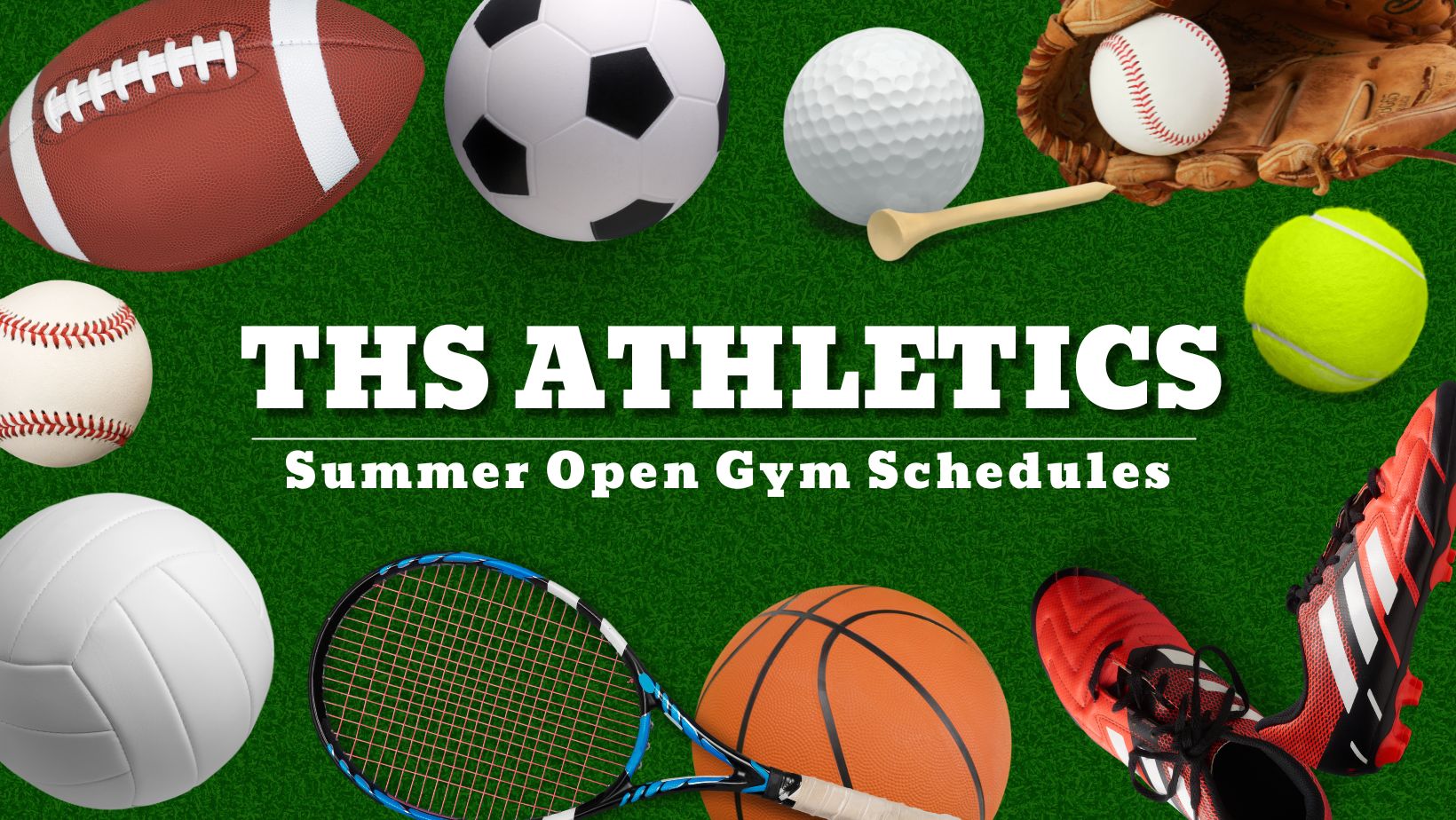 ---
Below are all of the Open Gyms that will be offered this Summer. They are open to all incoming 9th-12th Grade Students for the 23/24 School Year. If you are interested in participating in any one of these sports, you are encouraged to attend Open Gym/Strength & Conditioning. If you have any questions please contact the High School or the Coaches.
*These Schedules are subject to change, depending on the Coach.
May 22nd - June 9th
Thatcher High School GYM will be CLOSED for Summer Maintenance.
All GYM Practices will be held at the Middle School GYM.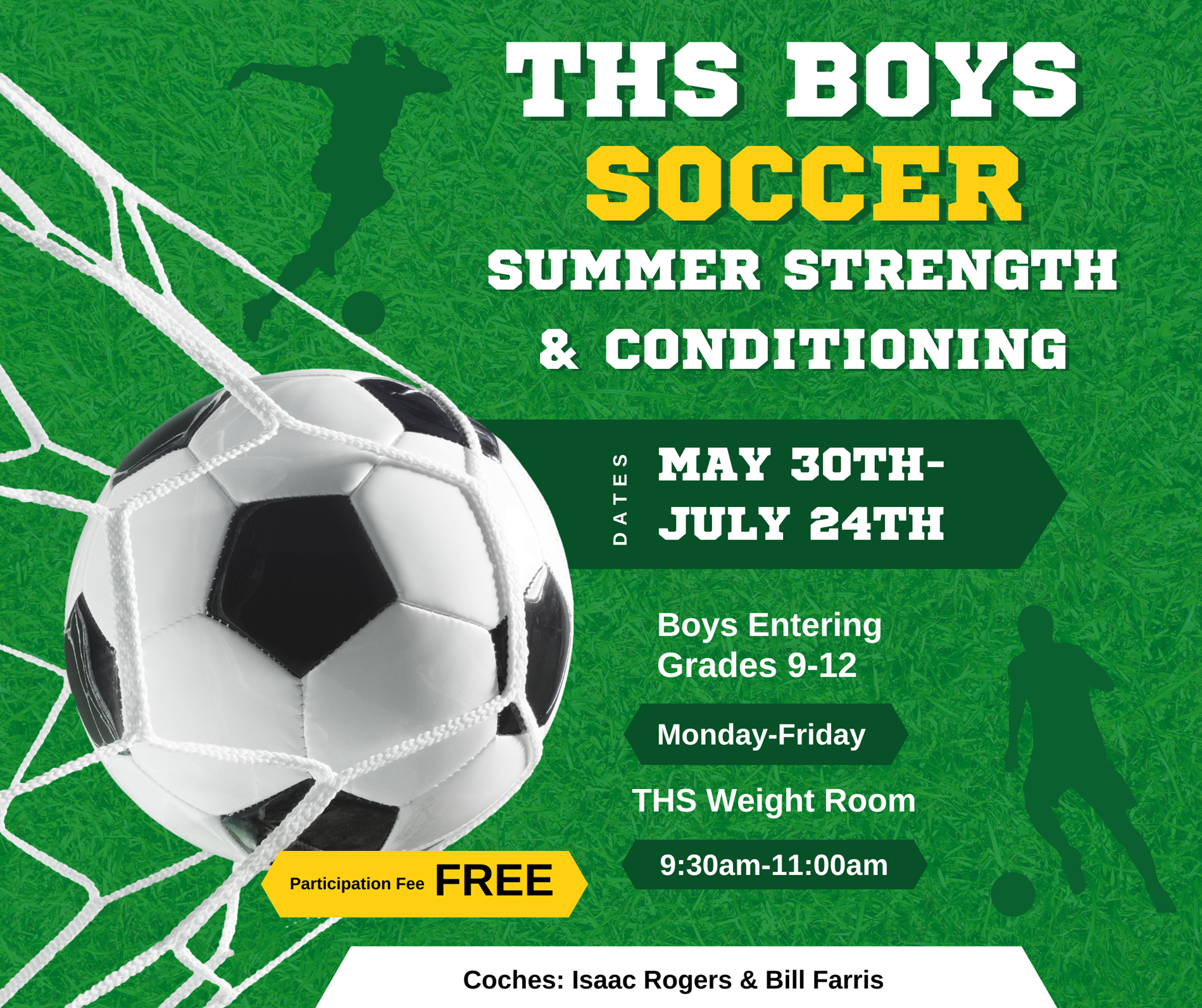 There will be NO Boys Soccer Conditioning on:
June 19th & 20th
July 3rd-5th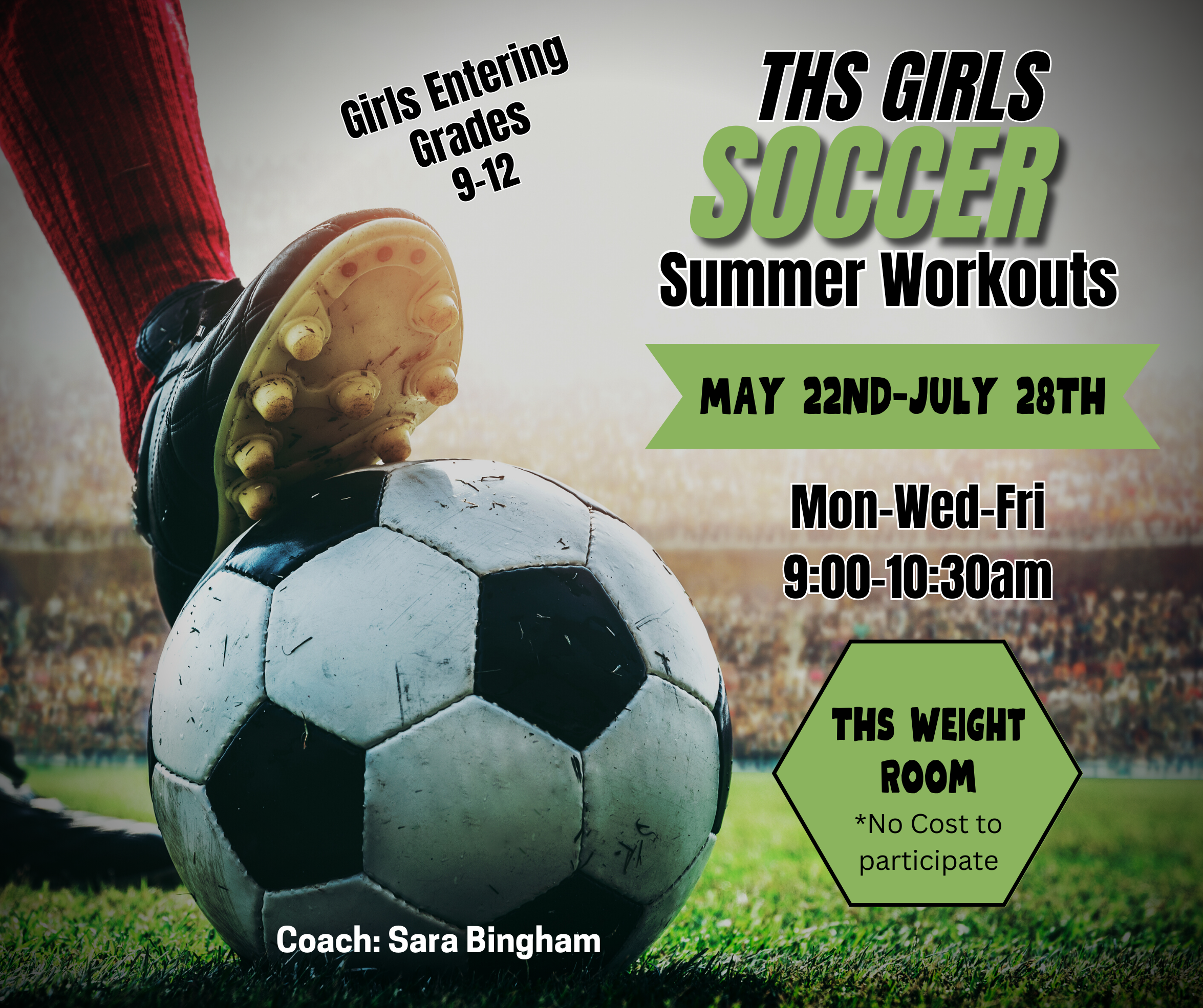 Check with the coach for any changes to scheduled workout times
There will be NO Volleyball practice on June 20th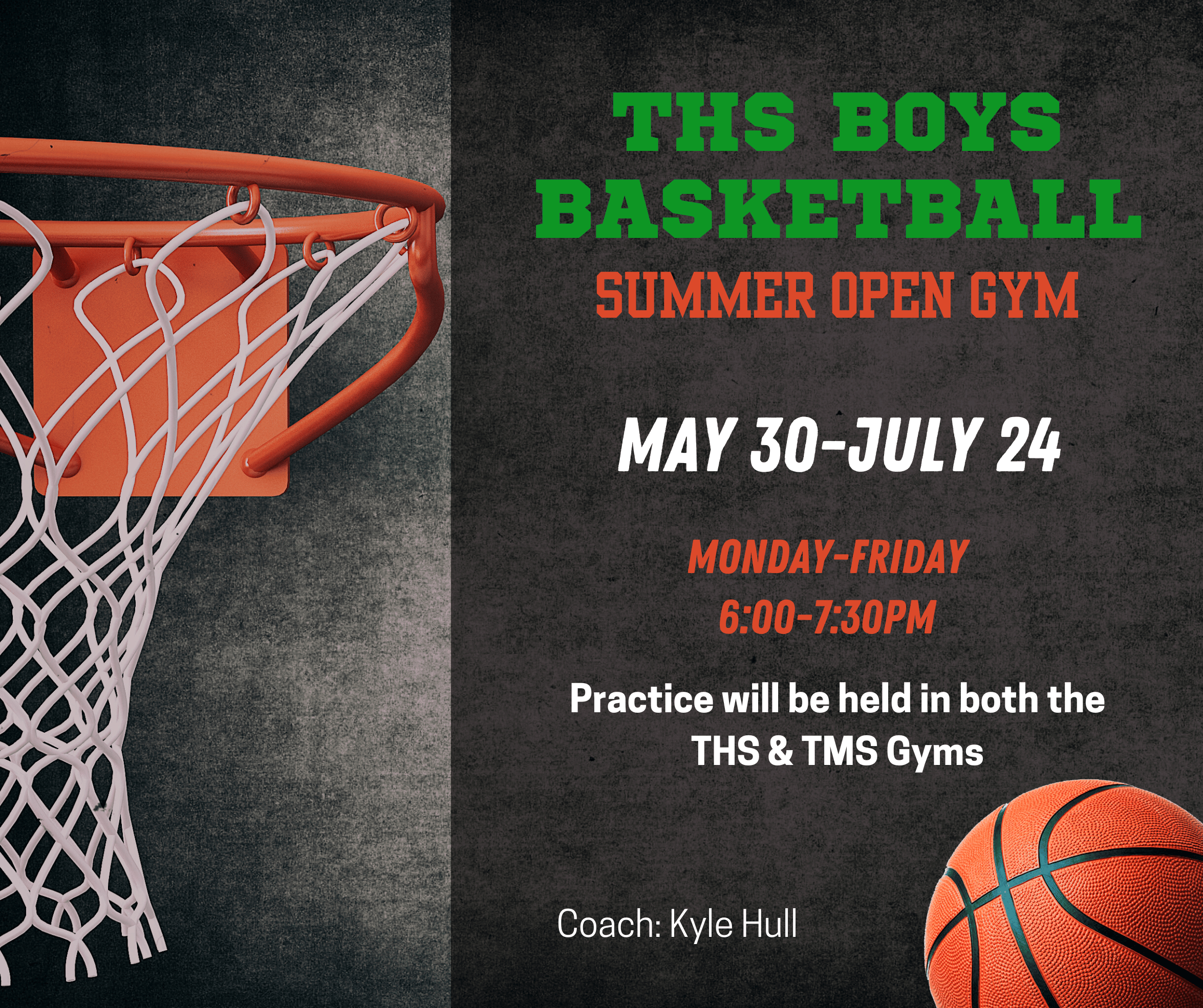 May 30th-June 9th: Practice will be at TMS accept for on the 2nd & 3rd.
*See coach Kyle Hull for more information
July 12th-24th: Practice will be at THS Gym (19th & 20th will be at TMS Gym)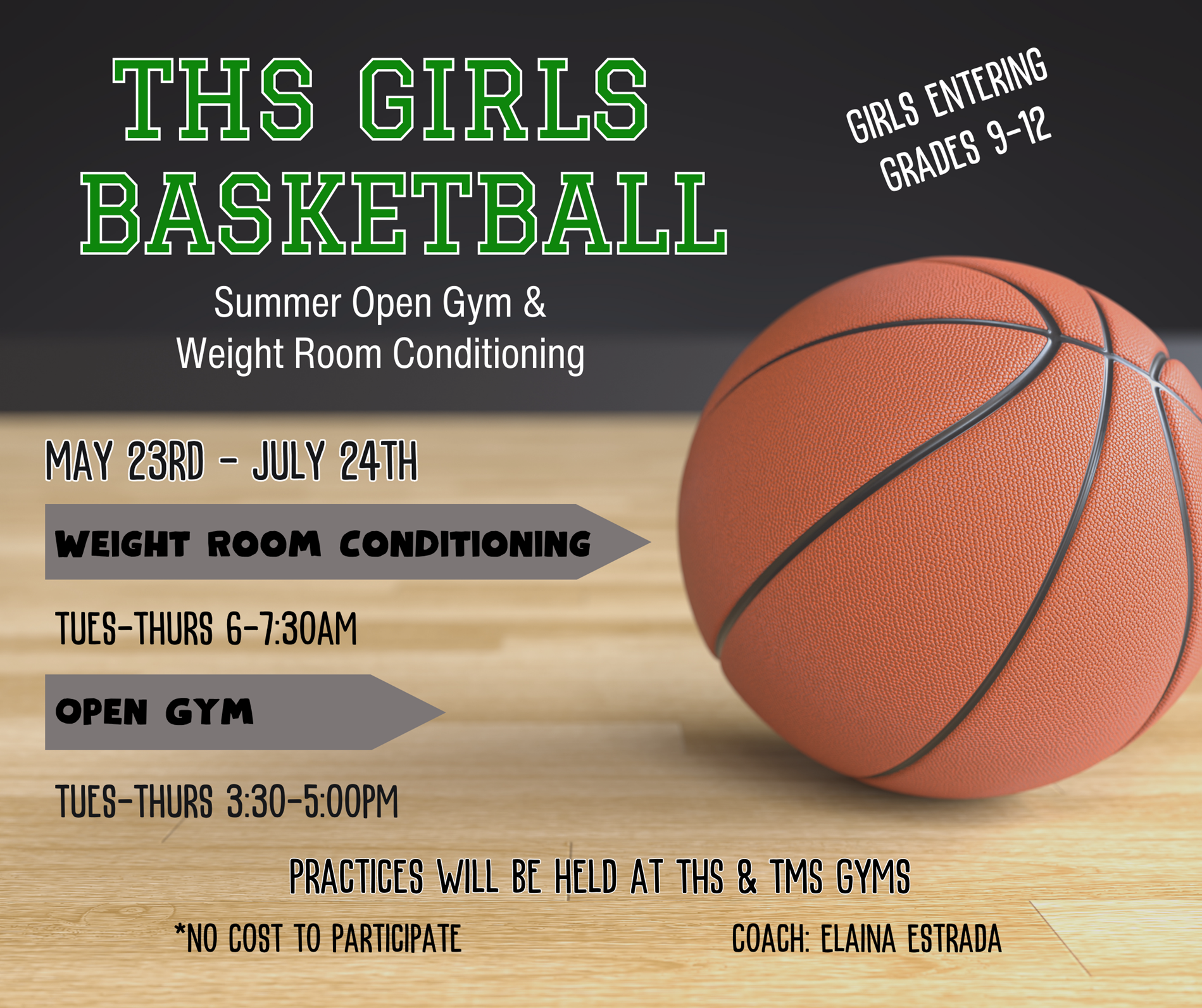 There will be NO Girls Basketball practice:
June 19-20
July 3-5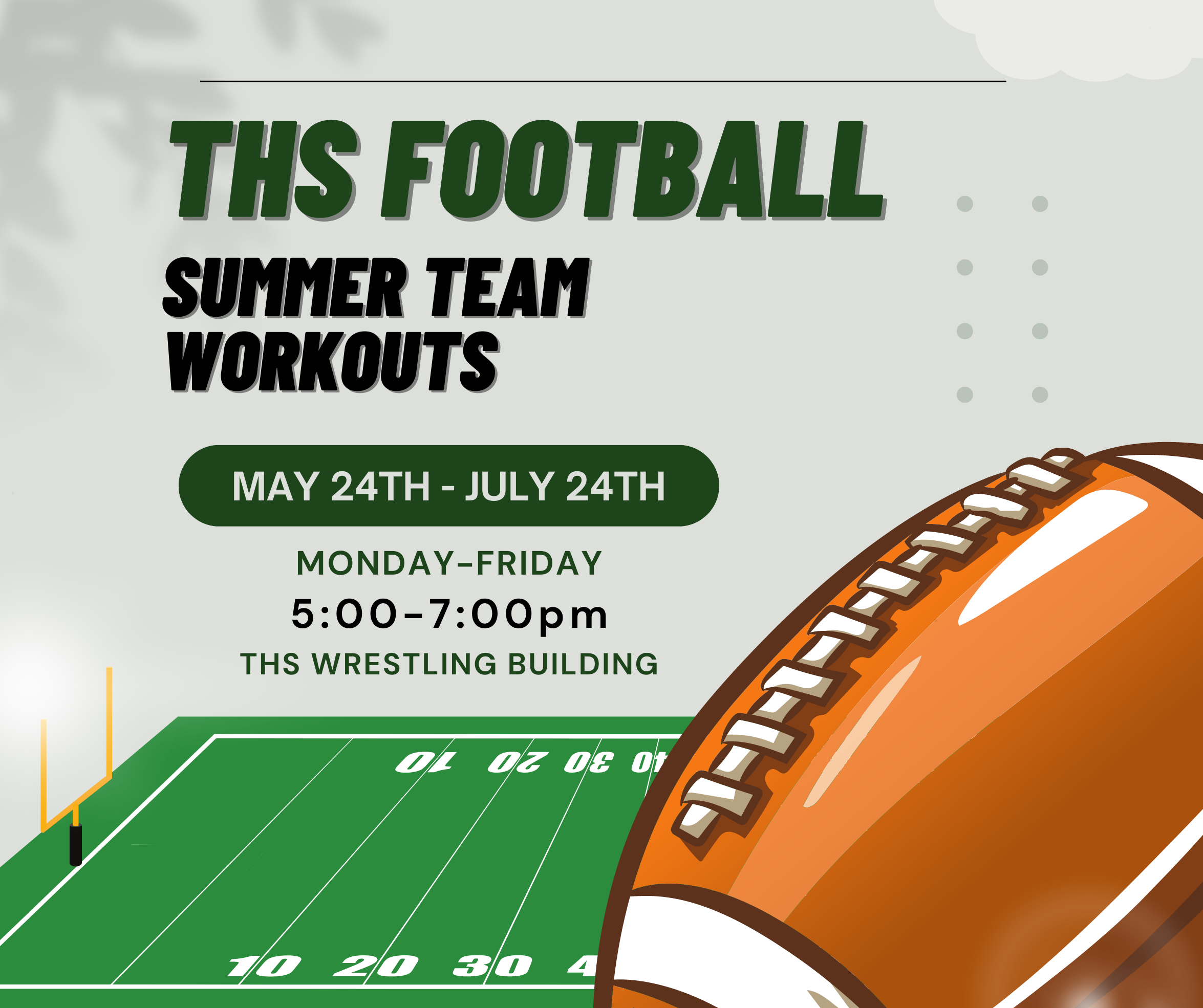 There will be No Workouts:
June 19-20
July 3-5