TES Band/Orchestra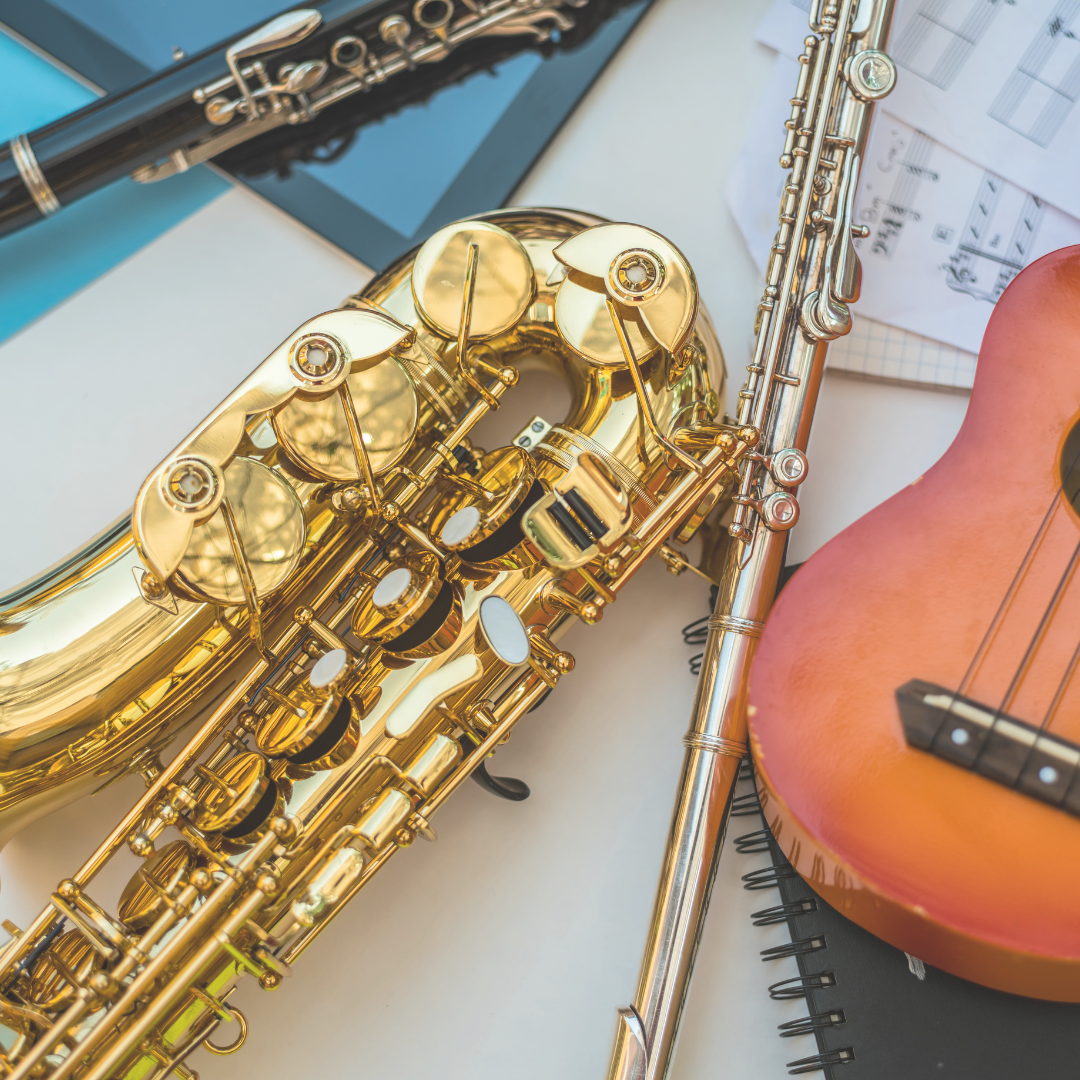 ---
5th/6th Grade Band and Orchestra 22/23 School Year
5th Grade Band will be from 12:40-1:15pm
6th Grade Band will be from 1:20-2:00pm
Mondays & Wednesdays will be reserved for Percussion
Tuesdays & Thursdays will be reserved for Winds/Brass
5th/6th Grade Orchestra will be held:
Monday-Thursday from 2:10-3:07 in the Band Room.
If your student needs a ride home from practice, please contact the Thatcher Elementary School Office at 928-348-7250 so arrangements can be made for them to ride the Middle School Bus home.
Please Contact the School if you have any other questions.
Please remember Band and Orchestra are commitments that students are making.
**After September 8th, students will not be able to quit until the end of the semester**