Kindergarten Registration 2021-2022 Beginning March 1, 2021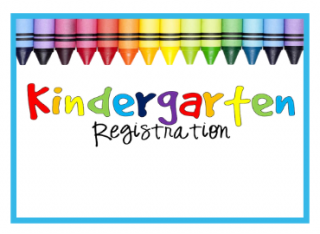 ---
2021-2022 Kindergarten Registration
Student must by 5 yrs. old before 9/1/2021
On-line registration (for Kindergarten)
will be available March 1st.
Parents will need to register students on-line before the testing dates. Also, make sure the office has a copy of the student's birth certificate, proof of residency and immunization record. Students will not be accepted without these documents.
Sign-ups for testing will be
March 22nd through April 8th.
Please visit or contact the JDPS Office to make an appt.
Testing dates will be April 9th, 16th and 23rd.